Wow, is all I can say. I have just finished watching a couple of YouTube videos that (as far as I can tell) EVERYONE needs to watch. The first is called A Farm for the Future.
It's a BBC documentary on the standard agricultural methods dependence on fossil fuel, and ways that we can get around it. Well done, easy to understand and without a doubt, anyone that likes to eat needs to watch it.
The second is a USA Today segment on Polyface Farms. A US based father and son team who have become leaders in community supported, local and environmentally intelligent agriculture.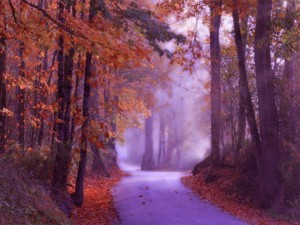 These are eye opening productions that anyone who has ever stood in the corner grocery store and complained about the price of a tomato needs to see. If you didn't take your daily bread very seriously before, you certainly will after watching these.
It's VERY much time to wake up, smell the chickens, and learn how small, intensive production on a local scale could potentially save the human race from disaster when oil and fossil fuels are such a rare thing that driving into the city becomes out of the question. Permaculture, traditional farming methods and soil stewardship are not new topics, but there are a lot of people that think this is a NEW thing.
The corporate giants would have you believe that you can't live without their products. Here's a unique idea…try it. Healthy food is grown, not manufactured (ask any Hippie…).  It is common knowledge that a healthy diet will save you a lot of health problems and so forth.  Well, take a look at this and then decide if MANUFACTURING your groceries is a really good idea?
33 Responses to "The family farm…A whole new idea??"
Leave a Reply